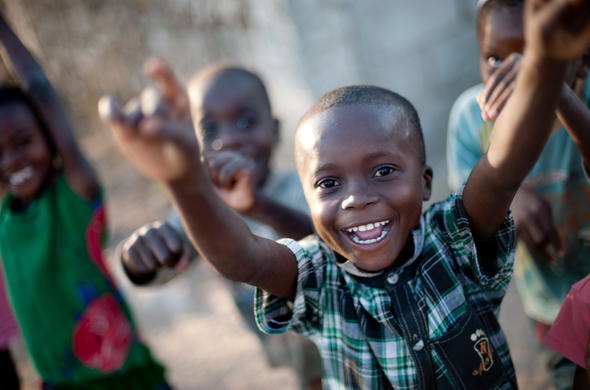 Mozambique has regained its position at the forefront of the international tourism scene and is now, once again, one of the most attractive and intriguing tourist destinations in Southern Africa.
Many new, international hotels in Mozambique and award-winning, luxury lodges have opened while the country's national parks and game reserves, some under private management, are being swiftly re-stocked and returned to their former glory. The establishment, with neighbouring countries, of cross-border wildlife reserves being a vital factor in this resurgence.
Mozambique's 2,500 km of white, palm-fringed beaches - and the islands of the Bazaruto Archipelago in particular - have long been the major draw for tourists. The extensive coral reefs host a dazzling array of unique marine life and offer unbelievable diving and fishing holidays in Mozambique. But Mozambique offers so much more.
Other exotic destinations include the mysterious mountains of Namuli and Unango; the historical settlements of Angoche; the World Heritage Site of Mozambique Island; the magnificent natural harbour of Pemba; and the Quirimbas Archipelago which now rivals Bazaruto as the country's main tourist attraction.
The first lodge to open there is still rated one of the top 100 hotels in the world. Several equally luxurious lodges in Mozambique have recently opened on other islands while further exciting projects are scheduled for 2008.
In fact a major USAID initiative will focus on the promotion and development of sustainable tourism in Northern Mozambique that will stretch from Mozambique Island, Nacala and Angoche; through the Quirimbas Archipelago and Pemba; to Lake Niassa and the Niassa Reserve.Mozambique provides a contrast to other countries in Southern and East Africa, with its rare blend of African, Arab and Portuguese influences.
The Mediterranean charm lives on within a fun-loving African setting, creating an atmosphere that is unique within the region. This mix is especially noticeable in the Afro-Portuguese cuisine and the Latin beat of the music in the clubs and discos. Visitors will warm to the liveliness and exuberance of Mozambique - country of contrasts and 'Land of Smiles'