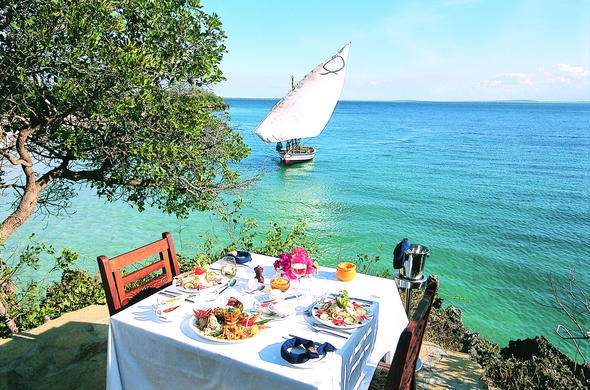 This Mozambique Holiday Packages Guide offers a variety of themed Mozambique Holiday Packages to accommodate every style and budget.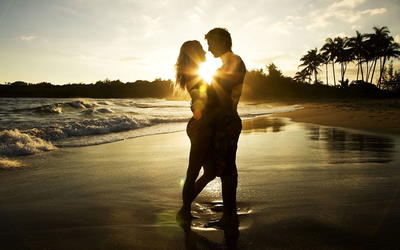 Mozambique honeymoon packages offer couples a romantic atmosphere in wonderful Mozambique lodges. Invite your loved one for a sunset stroll on the shore followed by a delicious seafood meal which can be enjoyed under the stars. Go on a snorkelling tour or just relax relax together on the sandy beach.
Mozambique honeymoon package options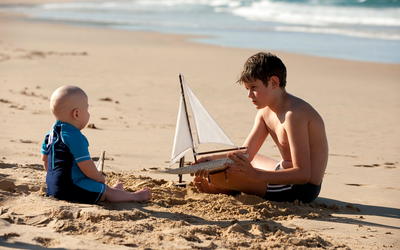 Experience a wonderful family holiday in Mozambique! Special family-friendly packages for parents with children ensure a fun but still relaxing holiday. Your youngsters will be supervised during games at special kids clubs while you can spoil yourself with a massage.
Mozambique family holiday package options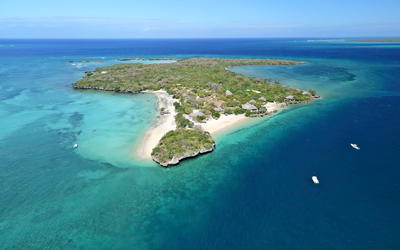 Enjoy a beautiful and relaxing Mozambique Island holiday at Benguerra or Bazaruto Island. Swim in the warm water of the Indian Ocean or sunbathe on endless beaches. Get away from the stresses of daily life and relax in a hammock while you gaze up at palm trees under the azure sky.
Mozambique island breakaway package options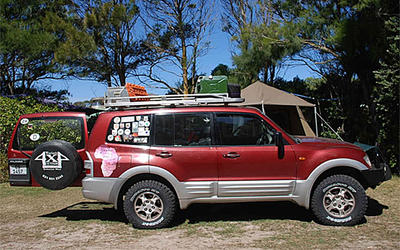 This Mozambique self-drive holiday package is for adventurous travellers who want to experience the real Mozambique at their own pace. Stop wherever you like. The given itinerary is a suggestion. Self-drive packages can be tailor-made!
Explore Mozambique on an exciting self-drive holiday

Bush and beach packages combine wildlife and relaxation on the beautiful shorelines of Mozambique. Discover exquisite marine life and visit remote wilderness areas where you can enjoy fascinating game viewing experiences.
Another interesting aspect to enjoy is the cultural history and vibrancy of Mozambique.
Mozambique bush & beach and cultural package options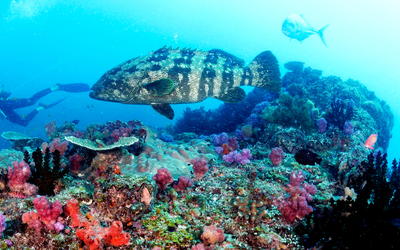 An absolute must for any diver are the reefs and coral atolls in Mozambique. Experience an exceptional dive vacation and view spectacular sea creatures like Manta Ray, Whale Shark or the rare Dugong.
Diving Package in Mozambique