Mozambique Travel Guide to Maputo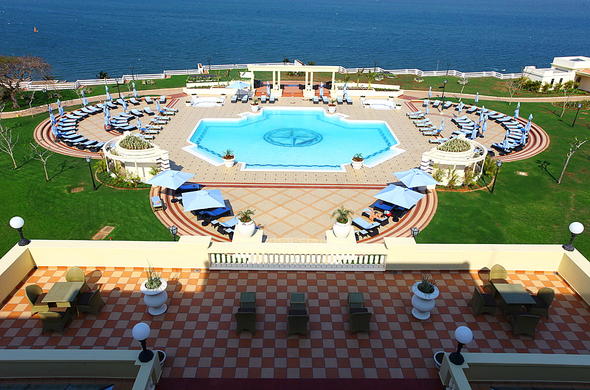 Your useful travel guide to Maputo and Inhaca in Southern Mozambique
Access

Flight; car;

Airport

Maputo International Airport.

Highlights

City tour; historic buildings and museums; nightlife and casino; central market; fish market; Botanical Gardens; local culture, art and craft.

Activities

Golf, tennis, squash, swimming, shopping; guided nightlife tours.

Excursions

Day and overnight trips to Inhaca Island; boat trip to Macaneta beach; Maputo Elephant Reserve south of the city (beaches, game viewing and scenery).

Hotels in Maputo

Maputo Hotels and accommodation

The Maputo Experience

The vibrant city of Maputo (formerly Lourenco Marques) is the capital of Mozambique and was once all the rage for jetsetters in years gone by. Its exotic Portuguese colonial history and beauty drew many visitors prior to the civil war in the 1970s and 80s.

The war years took a heavy toll but Maputo is back in the spotlight and in the process of rejuvenation. Visitors to this Mozambique city can immerse themselves in the rich cultural heritage, architecture and customs while enjoying fresh peri peri prawns and great local beer at numerous restaurants and hotels. The city enjoys a reputation for good nightlife with a variety of bars and discos.

The best time to visit the capital of Mozambique is during the dry winter months from April to September when the days are sunny and nights are cool - Maputo tends to be hot, wet and humid in summer from October to April.

Interesting city sites in Maputo:

Central Railway Station building; The House of Iron; The Yellow House; the Cathedral on Independence Square; The Fortress; The Mosque; Council Chambers; Museum of the Revolution; Natural History Museum; Art Museum; Money Museum; Geology Museum.